The new image of Yutes reflects the personality of a company with more than fifty years of history.
La esencia mediterránea,el trabajo artesanal con fibras naturales en colaboración estrecha con el entorno local o ese espíritu creativo libre tan presente en nuestra forma de ser,se refleja en la nueva identidad visual creada por la diseñadora Clara Xarrié.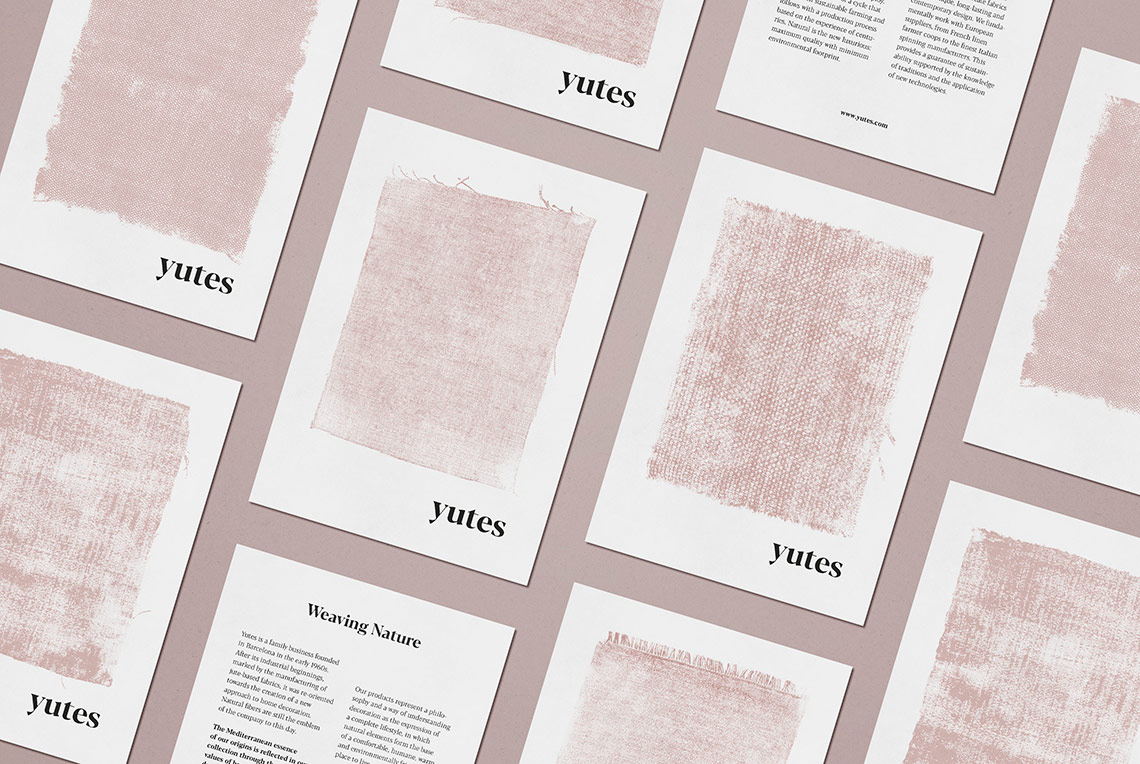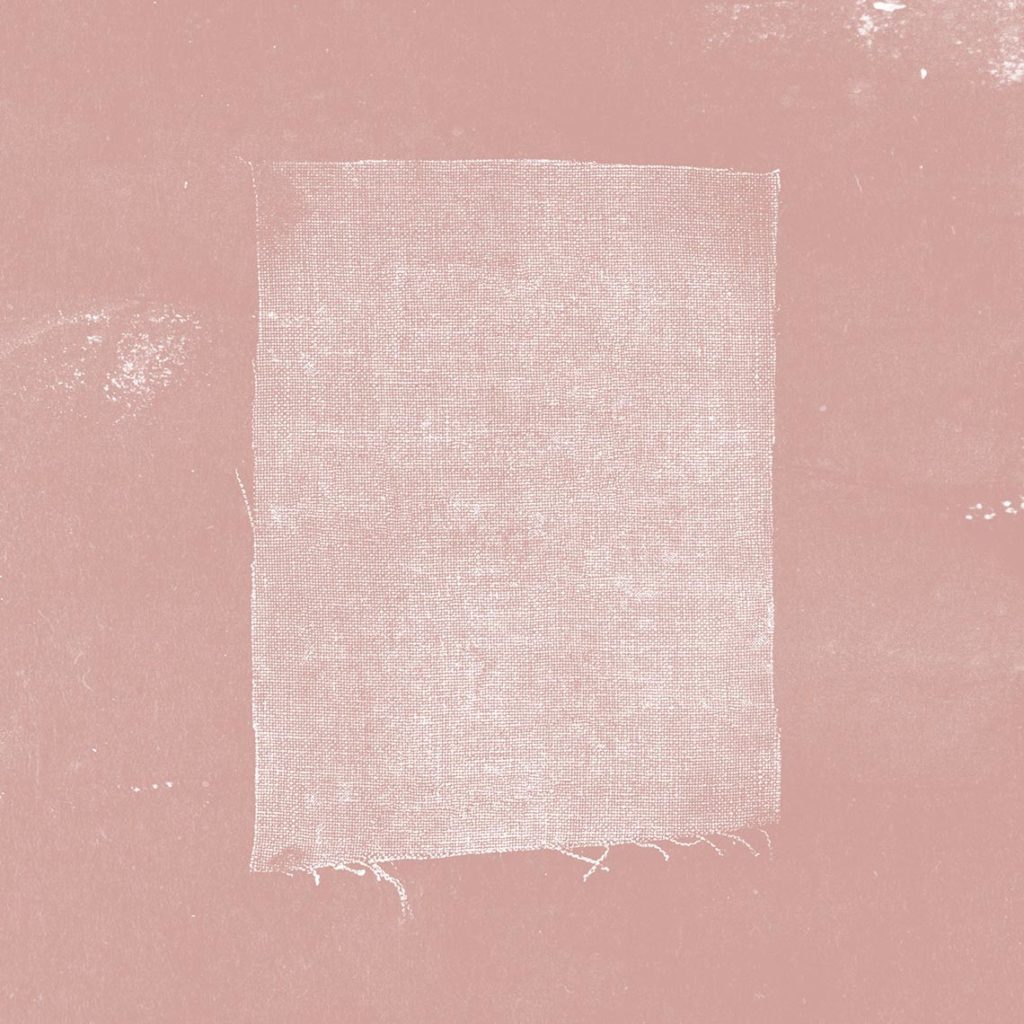 La impronta imperfecta,aleatoria y artesanal de las fibras naturales se despliegan en las imágenes creadas por la ilustradora Eugènia Anglès.