Yutes ia a family business founded in Barcelona in the early 1960s. After its industrial beginnings, marked by the manufacturing of jute-based fabrics, it was re-oriented towards the creation of a new approach to home decoration. Natural fibers are still the emblem of the company to this day.
Our products represent a philosophy and a way of understanding decoration as the expression of complete lifestyle, in which natural elements form the base of a comfortable, humane, warm and environmentally friendly place to live.
The richness of our materilas comes from their texture and the quality of the natural fibers that we employ. They are the result of a cycle that starts with sustainable farming and follows with a production process based on the experience of centuries. Natural is the new luxurious: maximum quality with minimum environmental footprint.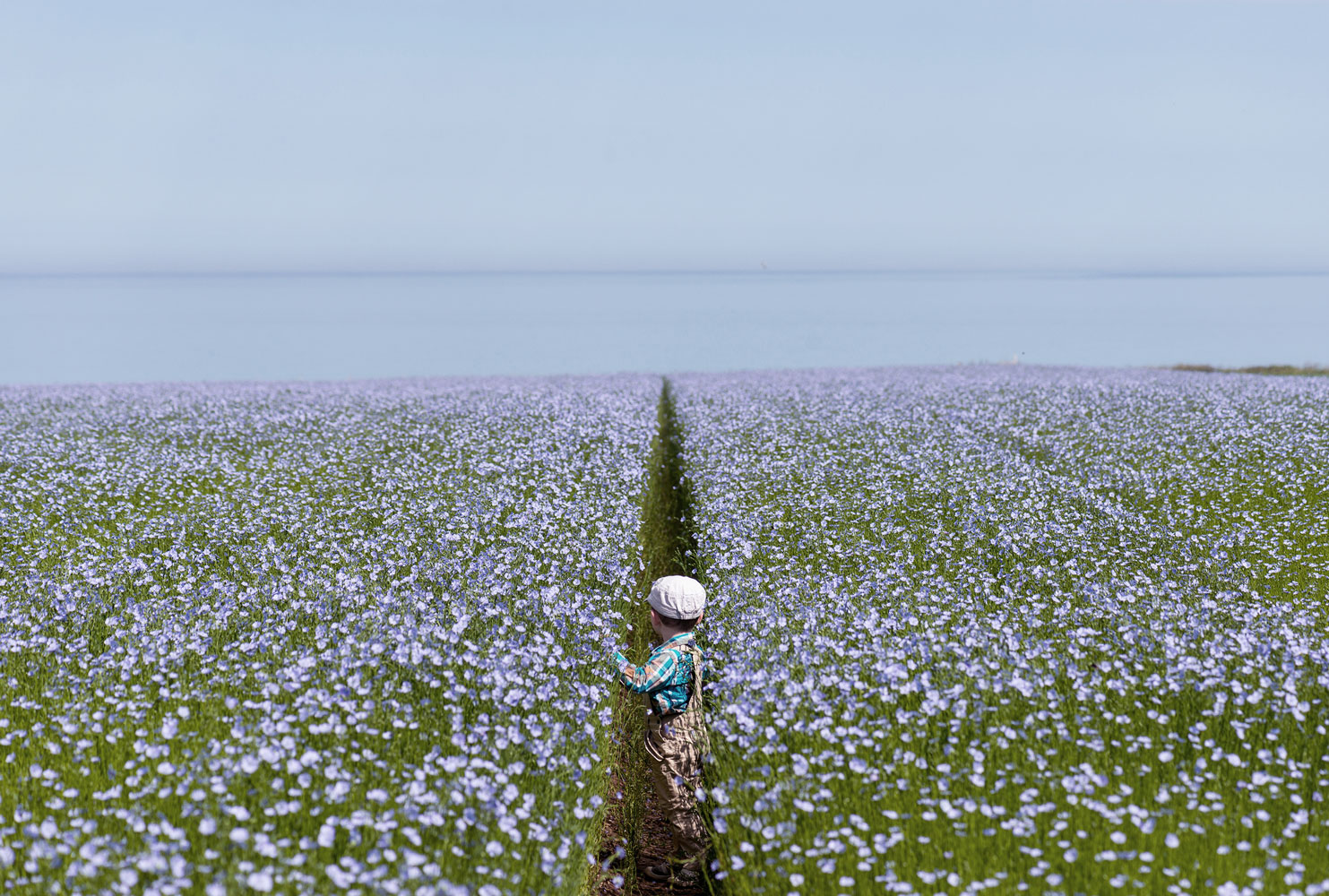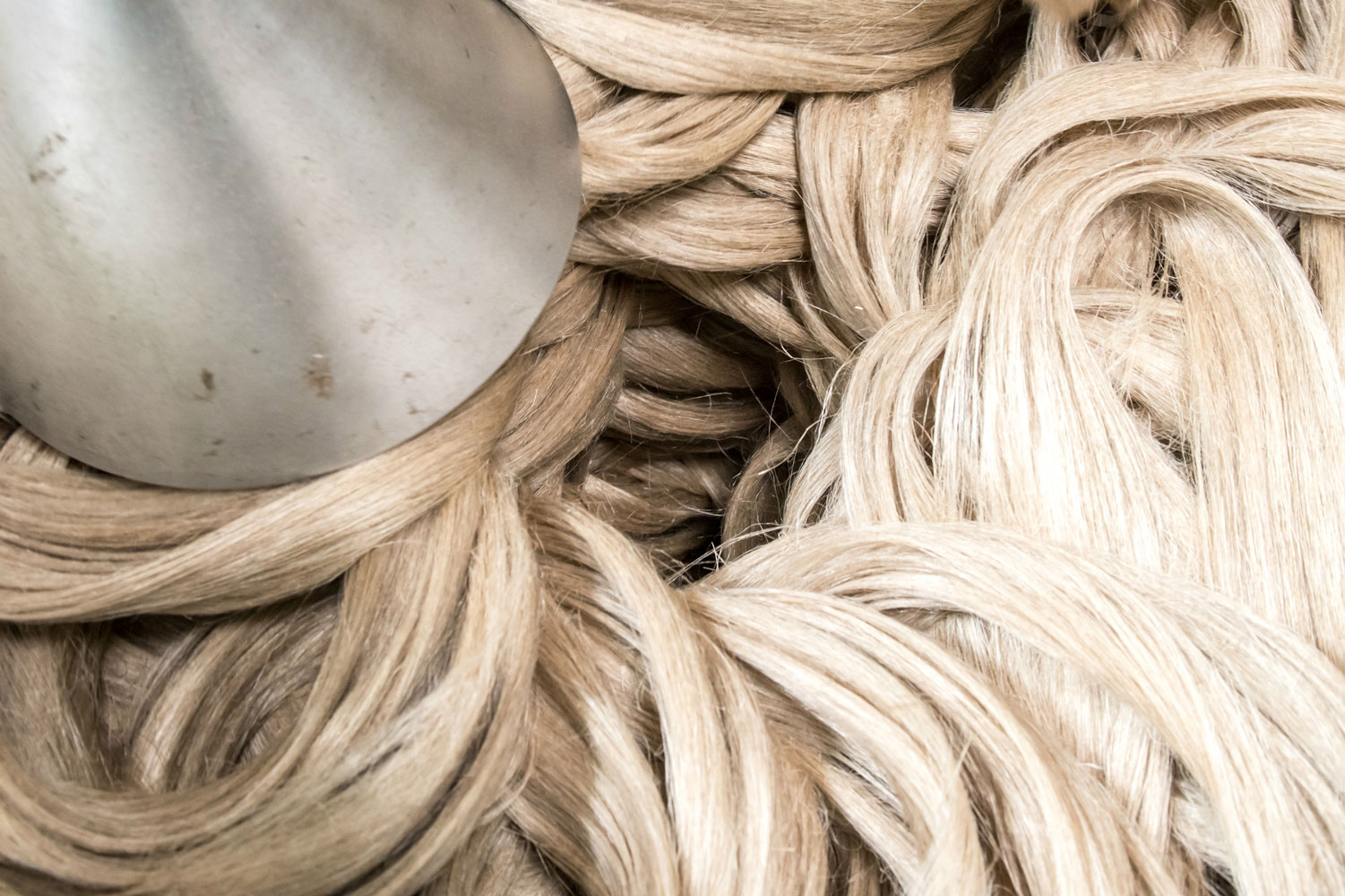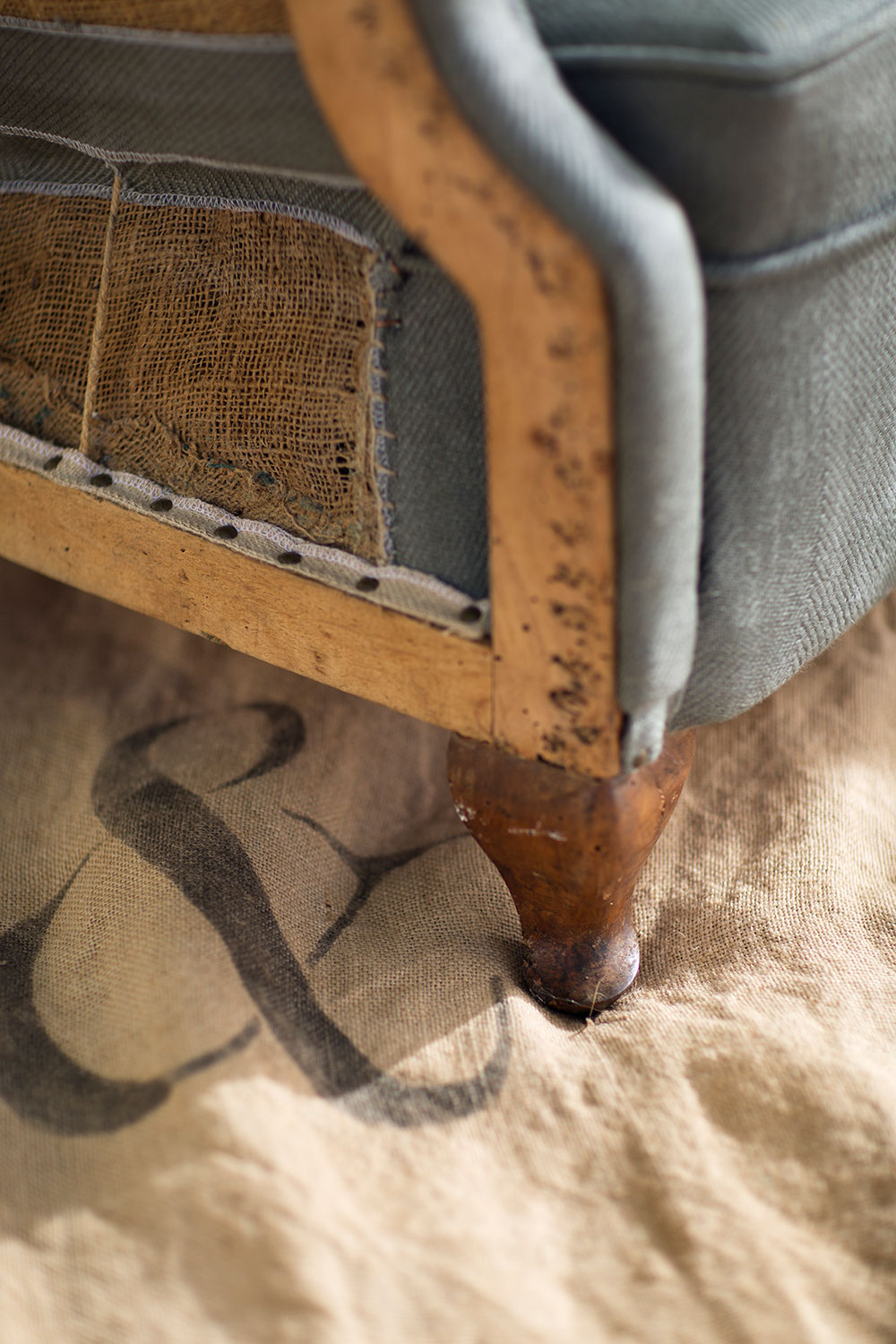 At Yutes we produce our collection within our own factories, which allows us to keep up with material innovation and procedures, in order to create fabrics with a unique, long-lasting and contemporary design. We fundamentally work with European suppliers, from French linen farmer coops to the finest Italian spinning manufacturers. This provides a guarantee of sustainability supported by the knowledge of traditions and the application of new technologies.